Featured Planning Articles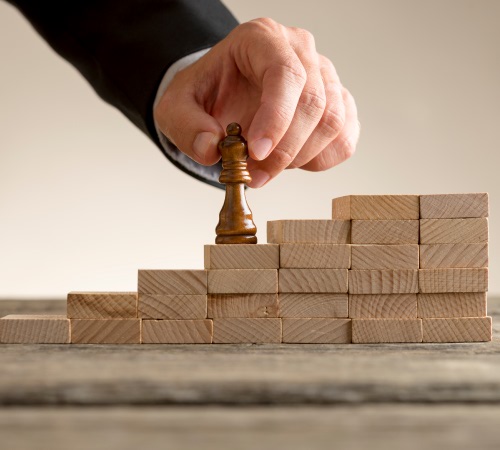 Disaster recovery is a critical part of the IT management service portolio, used to ensure that the IT department is ready and able to respond to and recover from technology related disaster events.
Read More..
---
---
---
Featured Policy Article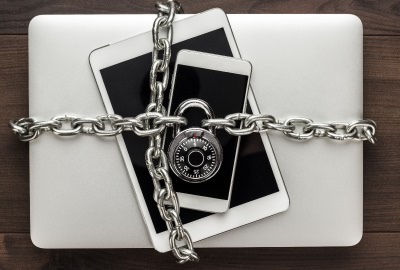 Data security policies are designed to protect business interests by ensuring operational acceptance and compliance with all practices used to protect and preserve business information.
Read More..
Featured Project Articles
Video Glossary
e-learning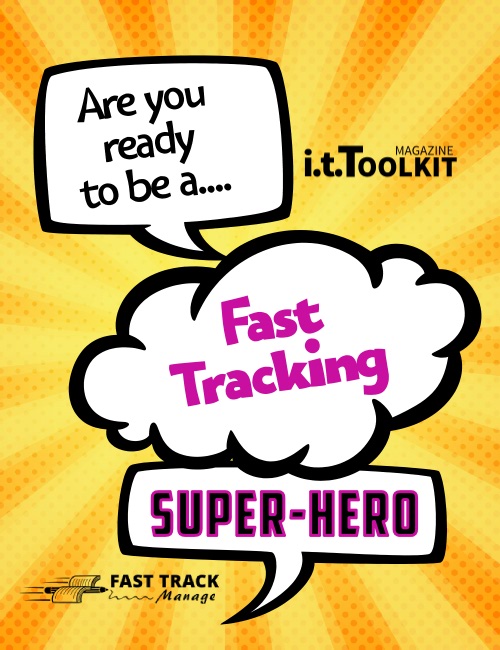 Click to Learn More!
Fast Track Manage Learning Solutions
When you learn to fast track, you'll learn to work smarter, not harder. And that's the value of every lesson, resource and template available at Fast Track Manage Learning. We teach you how to fast track your way to successful projects, committees and more.
Learn More.
Featured Resource Articles
Featured Strategy Articles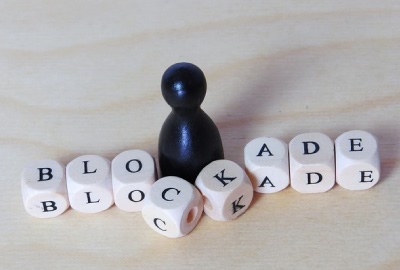 Learn how to overcome the barriers to office and workplace productivity using information technology solutions and an IT management vision.
Read More..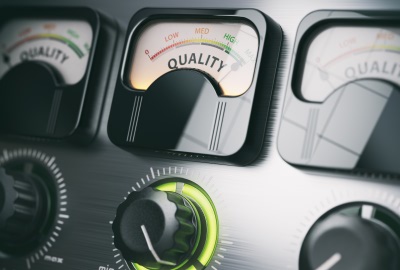 Quality management is important for successful IT projects, but it does add significant overhead to the project budget and timeline. It's costly but worth it.
Read More..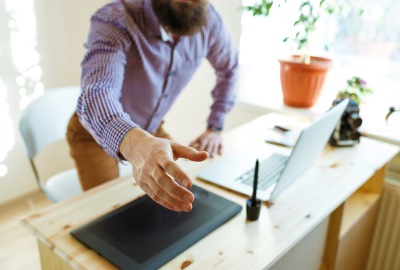 Can your project pass the sponsorship test? You need a committed sponsor and mentor to deliver required management support. Take the test.
Read More..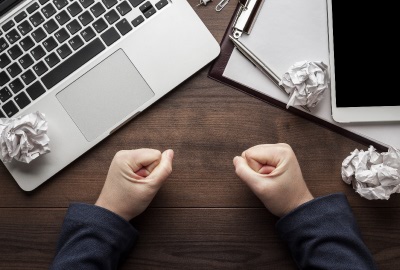 Every smart project manager must be prepared to rescue a troubled project. And if recovery is not possible, it may be time to find a graceful exit.
Read More..